Windows for Your Home, Business, or Apartment Renovation
If you're thinking about making some house, business, or apartment renovations, new windows can make a big difference in both style and functionality. At Collins Roofing and Restoration, we offer a wide range of windows to fit your needs and budget. Our windows are made with high-quality materials and built to last because we use top-tier techniques to ensure your satisfaction for years to come.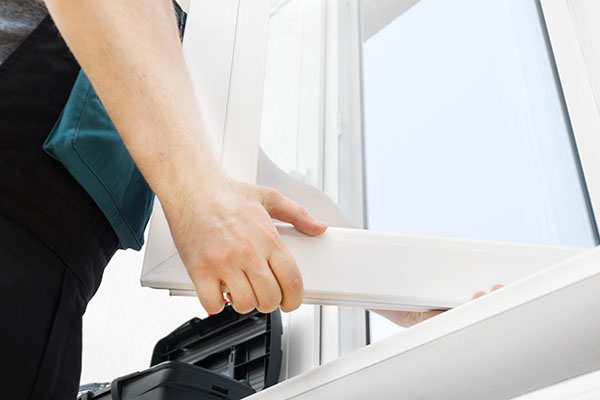 Window Options
We offer various window options and materials, including vinyl, wood, and aluminum. Our team of experts can help you choose the perfect style and supplies to complement your home, business, or apartment renovation. With our professional installation services, you can rest assured that your new windows will be installed correctly and in the style you envisioned.
The Benefits of New Windows
New windows enhance the look of your property and provide numerous benefits. They can help improve energy efficiency, bring in more natural light, reduce outside noise, and increase the value of your property. Additionally, our windows come with a manufacturer's warranty to give you peace of mind.
Contact Us to Renovate Your Windows
Ready to upgrade your windows? Contact us today at (469) 492-8088 to schedule a consultation. Our team of professionals is always here to help and provide the best solutions for your home, business, or apartment renovation needs.