Residential Roofing Repair Services by Collins Roofing and Restoration
Is your residential roofing in need of repair? Collins Roofing and Restoration is here to help. We offer comprehensive roof repair services for homeowners in Sachse, TX and surrounding areas. From minor leaks to significant damages, our team of experts has the experience and knowledge to repair your roof quickly and effectively.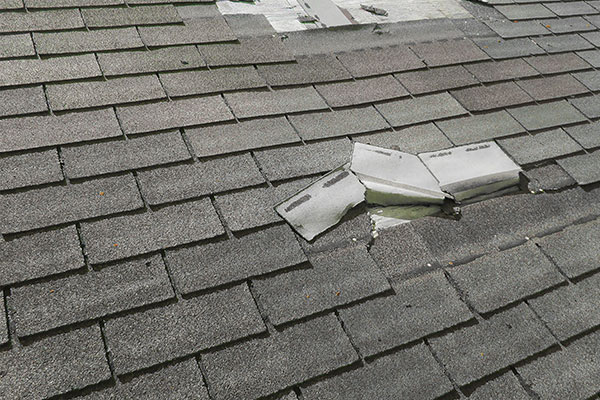 We understand that dealing with roof repairs can be stressful and overwhelming. That's why we're here to make the process as easy and hassle-free as possible. Our team will work with you to identify where roof repairs are necessary and provide you with the best options for your home.
Common Types of Roofing Damage
Our team of professionals has years of experience in identifying and repairing common types of damage to residential roofs, including:
Leaks and water damage
Missing or broken shingles
Damaged flashing
Expert Emergency Roof Repairs
We also specialize in emergency repair services for unexpected damage that requires immediate attention, so you won't be left without a solution due to damage from inclement weather or other sudden disasters.
Hail damage
Wind damage
Tree damage
We use only the highest quality materials and equipment to ensure your repairs are long-lasting and effective. We take pride in our work and strive to exceed your expectations.
Contact Us
Don't let a damaged residential roofing cause you stress and worry. Contact Collins Roofing and Restoration today to schedule a FREE estimate or roof inspection. Our team of experts is here to help you every step of the way and we pride ourselves on 100% commitment to the best possible service. Call us today at (469) 492-8088 to learn more.