Asphalt Shingles for Roofing: New Roofs and Roof Restorations
Asphalt shingles are waterproof, inexpensive, strong, durable, and easy to install! Collins Roofing and Restoration offers you attractive, affordable results for all new roofs or restoration projects. We deliver as fast as we can, with a professional, beautiful finish.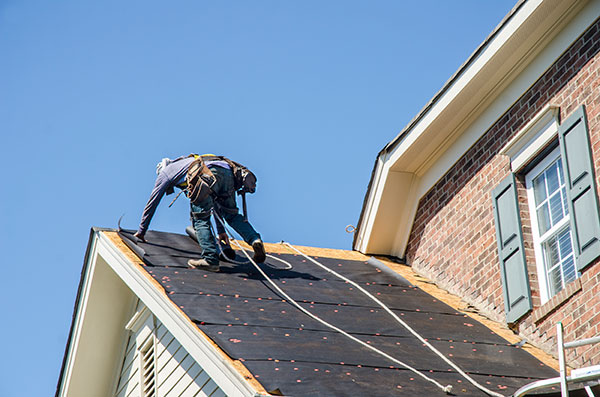 Asphalt Shingles – Commercial Roofing
Asphalt shingles are water- and leak-proof, strong, durable, and sturdy, giving your commercial property an attractive, cost-effective solution that is long-lasting. Available in various colors, designs, and textures, they are easy to install (which reduces the overall labor cost) and may increase the value of your property. This is great for business owners who mind their budgets carefully. Asphalt shingles provide reliable protection against rain, stormy weather, and high and low temperatures.
*If heavy snowfall occurs in the area where your commercial property is located, talk to our experienced team that has operated for years in Sachse, Frisco, and McKinney about a worthy alternative roofing solution!
Asphalt Shingles – Repairs, Replacement, and Maintenance Work
Do you need repairs or maintenance work? We don't just install new shingle roofing—you can rely on Collins Roofing and Restoration to repair and replace damaged asphalt shingles too. Call on us for:
Reroofing Services
Shingle Roof Repair
Emergency Roof Repair
Roof Replacement
If you're thinking of scheduling another type of roof installation (e.g., a flat roof), don't hesitate to ask us about that too! We work with many types of roofs on all types of properties.
Contact Us
Regardless of what asphalt shingle services your home or commercial property needs, our experience has prepared us for the task. Reach out to us today at (469) 492-8088 or through our website's contact form to ask about asphalt shingles: installation, repairs, shingle replacement, or restorations. We offer you a free roof inspection or project estimate. We look forward to hearing from you!