Drywall Solutions for Your Remodeling Project
At Collins Roofing and Restoration, we understand that drywall is essential to any project. Whether you're creating a new space or remodeling an old one, our team of experts can help you every step of the way. We offer top-quality drywall solutions to ensure your project is completed on time, within budget, and to your satisfaction.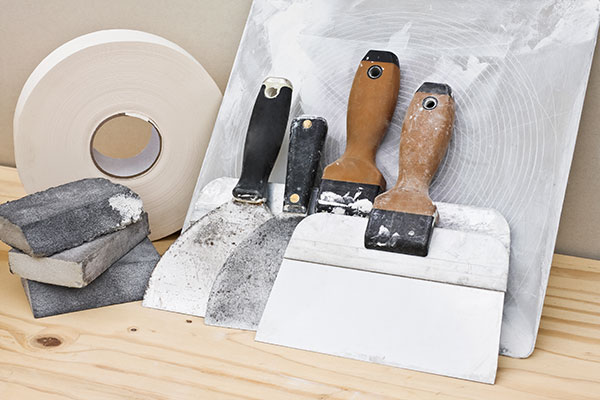 Professional Drywall Installation
Our team of experienced professionals has the skills and expertise to handle all your drywall installation and remodeling needs. Whether you're planning a complete renovation or just need some minor repairs, we've got you covered. We use the latest tools and techniques to ensure your drywall is installed correctly and efficiently, minimizing any disruption to your daily routine.
High-Quality Materials for Durable Results
The quality of materials used in a project is just as important as the quality of workmanship. When you choose us for your drywall installation and remodeling needs, you can be confident that you are getting a durable and beautiful finished product that will stand the test of time.
As seasoned experts in the field of drywall installation, we can guarantee that each and every component used in our process is thoughtfully chosen with the goal of attaining unparalleled durability and functionality. From the gypsum panels and joint tape to the joint compound and corner bead, our team meticulously selects and employs only the highest quality materials available to guarantee optimal performance and longevity.
Contact Us to Transform Your Spaces
Don't wait to start your drywall installation or remodeling project. Contact us today at (469) 492-8088 to schedule an estimate with one of our experts. We'll work with you to create a custom plan that fits your needs and budget.