GAF Roofer for Your Roof Installation Needs
Looking for a reliable and experienced GAF roofer for your next roof installation project? Look no further than Collins Roofing and Restoration. Our team of experts has years of experience in installing high-quality roofing systems for homeowners.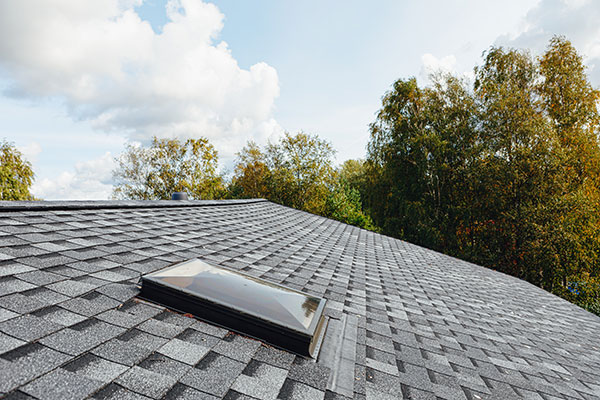 Whether you're dealing with an old and outdated roof or you're looking to upgrade to a more modern and energy-efficient roofing system, we're here to help. We understand that roof installation can be a stressful and overwhelming experience, so we're here to help make it as smooth and stress-free as possible.
There are several situations when it becomes necessary to consider installing a new roof. Some common instances include an aging roof that develops leaks or other issues, storm damage caused by severe weather conditions like hail or wind, energy inefficiency due to poorly insulated roofs, and a worn-out roof that detracts from your home's aesthetic appeal and value.
High-Value Technical Cases
At Collins Roofing and Restoration, we're dedicated to providing our clients with high-value technical cases that meet their unique needs and requirements. We specialize in a wide range of roofing systems, including:
Asphalt shingle roofs
Metal roofs
Tile roofs
Flat roofs
Low-slope roofs
We work with only the highest quality materials and equipment to ensure that your new roof is durable, long-lasting, and energy-efficient.
Your Dream Project
We understand that your home is your biggest investment, and we're committed to helping you turn your dream project into a reality. Our team of experts will work with you every step of the way to ensure your new roof meets not only your functional needs but also your aesthetic preferences.
Whether you're looking to install a traditional asphalt shingle roof or a more modern and innovative roofing system, we have the knowledge, experience, and expertise to get the job done right.
Contact Us
Ready to get started on your roof installation project? Contact your local GAF roofer at Collins Roofing and Restoration today to schedule a free estimate. Our team of roofing experts is here to help you every step of the way. We are easy to reach at (469) 492-8088.