Our Service Areas for Roofing and Remodeling Services
At Collins Roofing and Restoration, we're proud to offer our professional roofing and home remodeling services to a variety of locations throughout Texas. Our team of skilled professionals has the expertise and experience needed to deliver the best possible results, regardless of where you're located.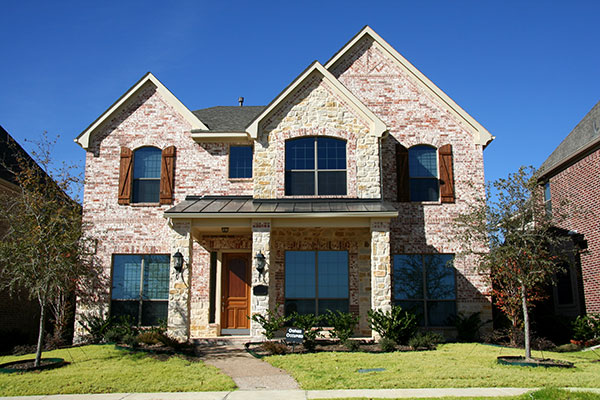 Cities We Serve
Our service areas include the following cities:
Sachse
Wylie
Murphy
Plano
Allen
Richardson
Garland
Dallas
And more!
Why Choose Us?
We're committed to providing our clients with the best possible service. We go above and beyond to ensure every project is completed to the highest standards. Here are just a few reasons why you should choose us for your roofing and remodeling needs:
We have over ten years of experience in the industry.
We offer a wide range of services, including residential roofing, remodeling, and gutters.
We use only the highest quality materials and products.
We offer competitive pricing to fit your budget.
We have a team of skilled professionals who are dedicated to delivering the best possible results.
We offer a satisfaction guarantee on all of our work.
We provide free roofing inspections and estimates.
Contact Us
If you're located in one of our service areas, and you're in need of professional roofing or home remodeling services, don't hesitate to contact us. We're committed to providing our clients with the best possible service, and we stand behind our work 100%. Contact us today at (469) 492-8088 to learn more about our services or to schedule a consultation with one of our experts.